With over 20 years experience in the manufacturing industry, WMEC is uniquely placed to offer a comprehensive range of services aimed at increasing the profits of your business by improving efficiency, product quality, customer satisfaction and employee development.
These improvements are gained by applying the tried and tested principles of Lean to your business. WMEC offers both training and consultancy services in the application of Lean.
Starting on a Lean journey is a bit like going on a treasure hunt, only the treasure isn't hidden in one place, it's hidden all around you, so the more people that you put on the treasure hunt, the more treasure you are going to find.
That's why it's important to get your employees trained in Lean and to include them in the improvement process.
The golden rule of Lean is,
"The Best Ideas Come from the people who Do the Work Every Day".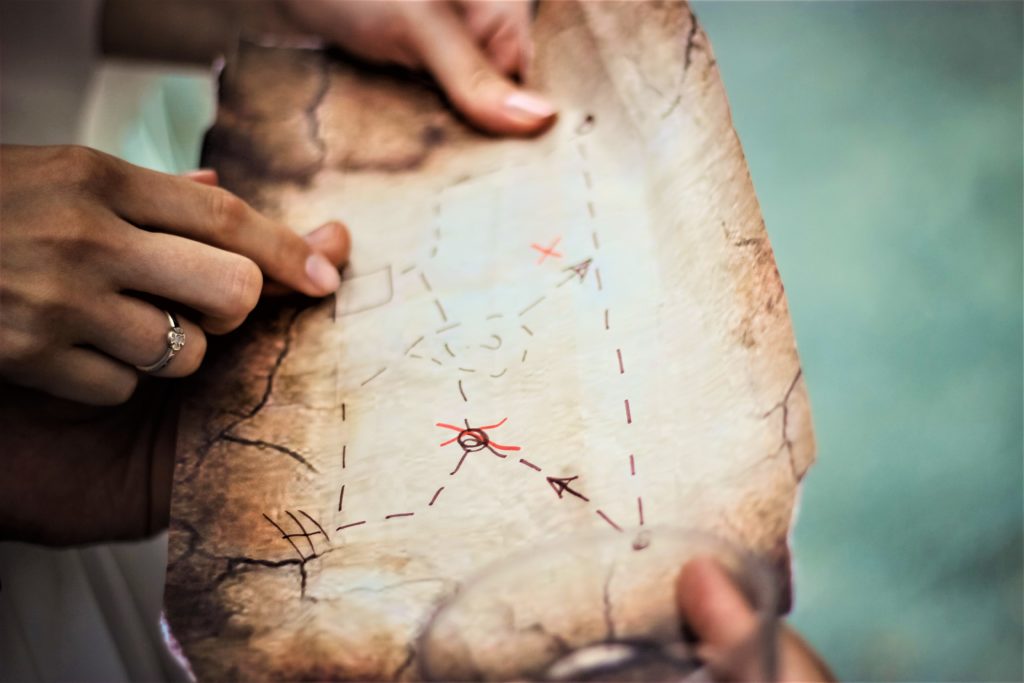 Everyone knows that Time is Money, so if your wasting Time your wasting Money!
But there is a lot more to it than that. So if you want to find out more about what Lean is, then why don't you schedule a meeting and find out how you can start benefiting from Lean tools and the Lean philosophy.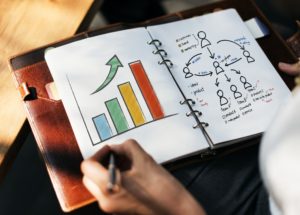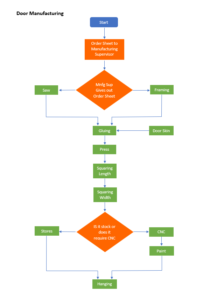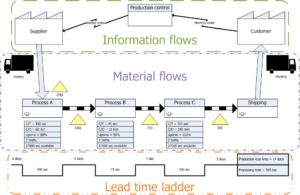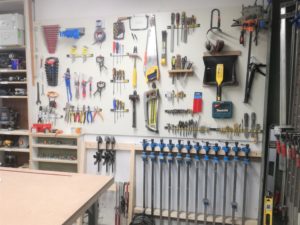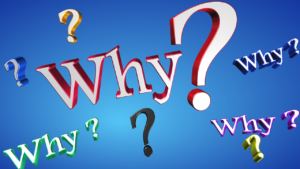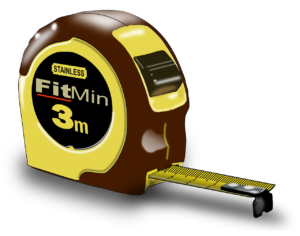 If you would like some help implementing a Lean system or process improvements or if you would like to arrange some Lean training, you can contact WMEC at: